The Ohio State University RPAC
Systems Installed: HVAC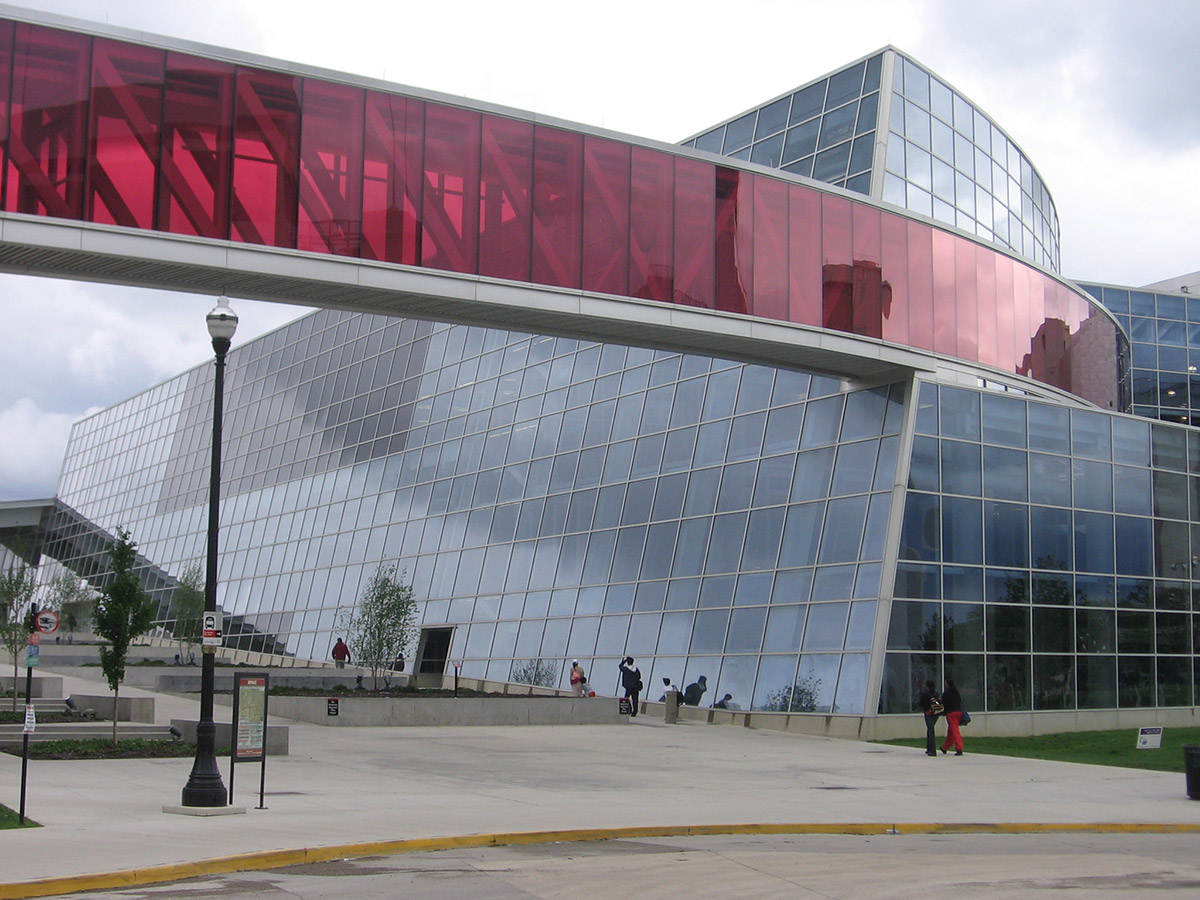 Description:
This facility is a 604,000 sq.ft. athletic and recreation complex designed for use by the general student population at OSU. The building houses 4 pools, 16 basketball courts, 6 multi purpose rooms, 28,000 sq.ft. of exercise space, squash courts, climbing walls, and putting greens.Sauer won the bid contract to furnish all HVAC for this new facility
The building contains 24 Air Handling Units, 4 of which are dedicated for the pool facility.
A portion of the facility was a renovation, requiring phasing of existing systems and users to allow new systems to be installed.
The combination of pools and hardwood gym floors presented complex humidity control issues, which Sauer helped address.
Owner:
Ohio State University
Location:
Columbus, Ohio
Preconstruction Services:  
Value Engineering
Budgeting
Systems Installed:
HVAC