Honda of America
Expansion of Automobile Assembly and Weld Shop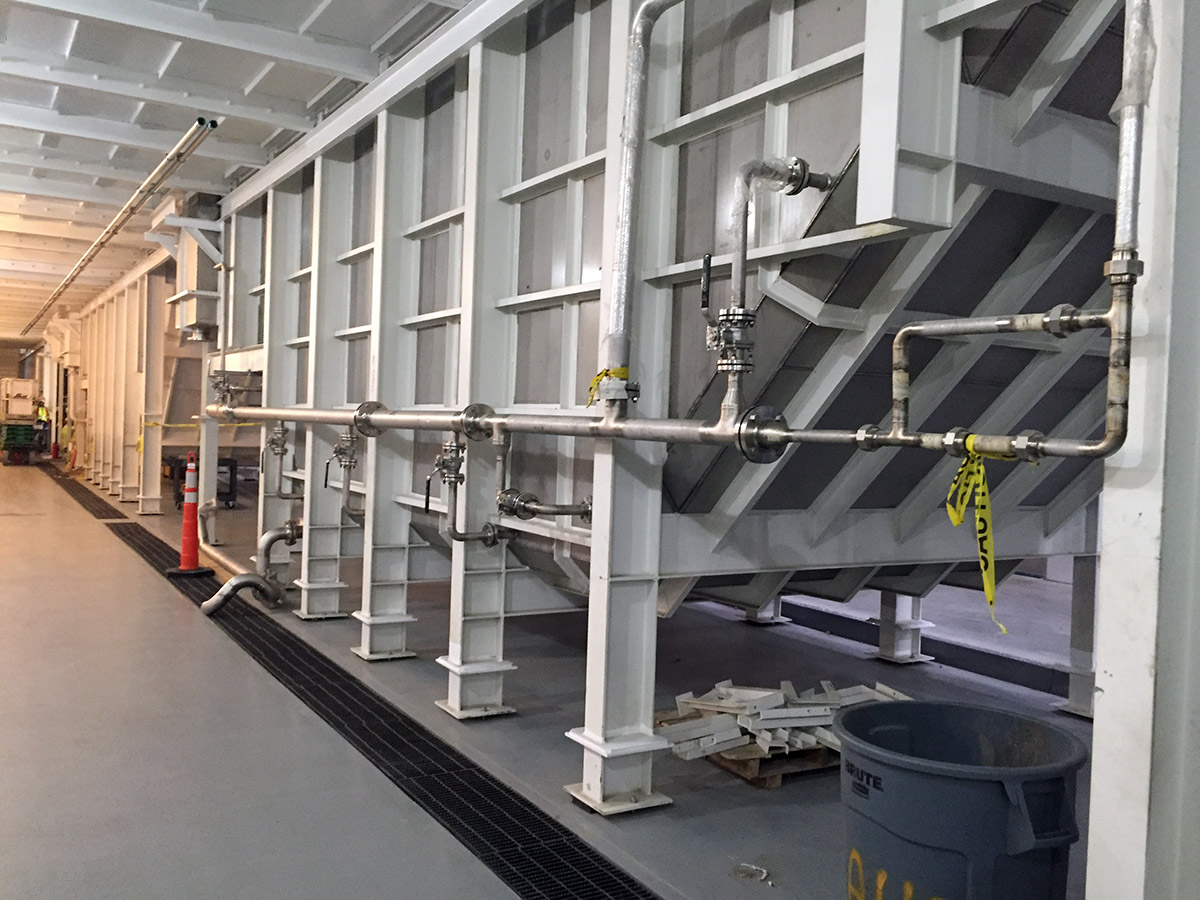 Description:
This project was an expansion to the existing automobile assembly plant in Ohio. The project was a fast track project where the completion date was 7 months from notice to proceed.
Sauer developed a detailed schedule for piping and equipment installation which incorporated the needs of plant operations. The plant required the phasing in of the new facility in order to utilize potions of the new building prior to overall completion.
Sauer performed off site fabrication and pre-assembly to insure the schedule could be met.
Owner:
Honda of America
Location:
East Liberty, Ohio
Construction Manager:
Lathrop Inc.
 Statistics: 
Installation of 30,000 linear feet of process piping for new assembly plant addition.
Installation of air moving and chilled water process equipment for expansion
Rigging and erection of cooling towers and chillers for new chilled water plant.
Equipment and piping installations occurred while plant was in operation and required close coordination with operations.
Piping fabrication and installation up to 24" in diameter