IBM Corporation Credit Card Center
80,000 SF Data Center Addition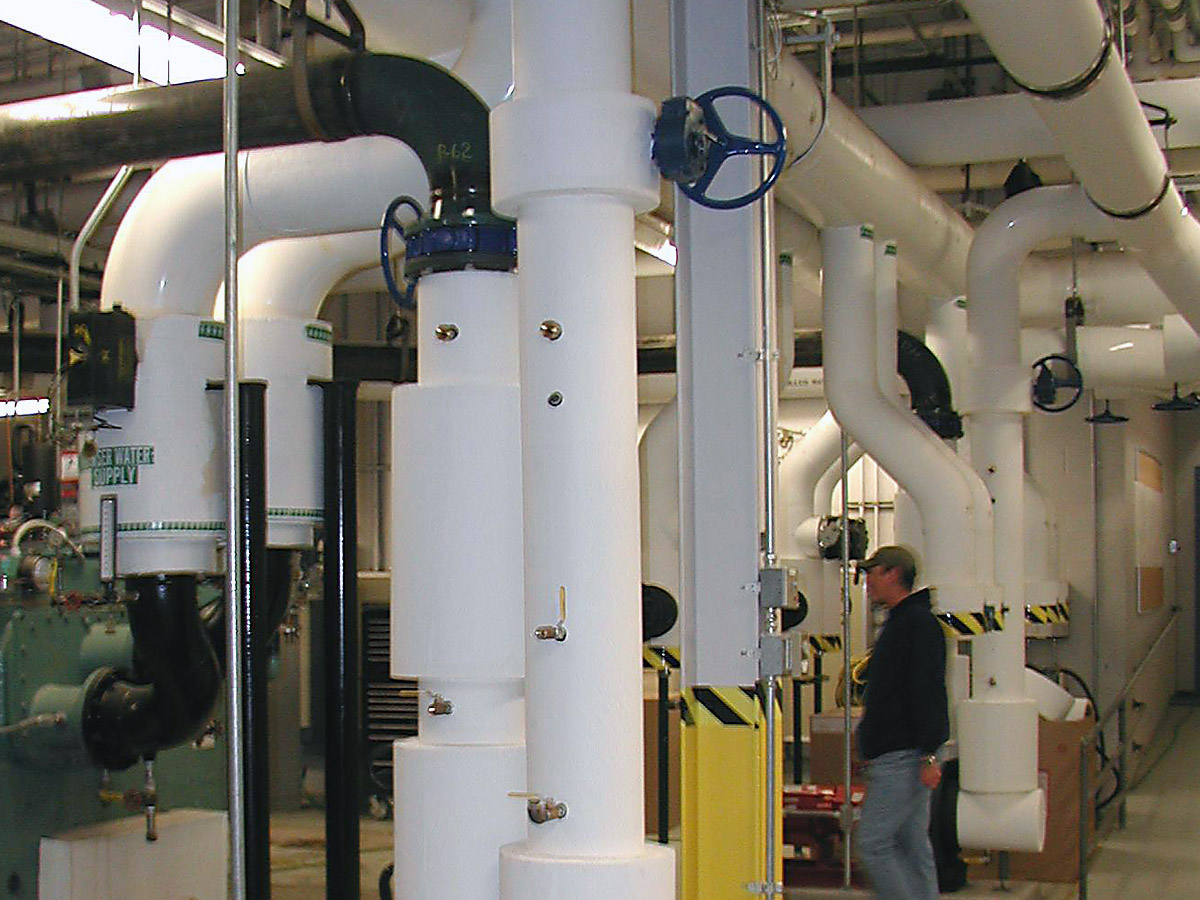 Description:
Sauer was selected for this 80,000 SF data center addition during the preconstruction phase to be a part of the team construction approach.  This project was extremely fast track, requiring Sauer to work closely with the Construction Manager, Architect, MEP Engineer, and Owner during design development to strategize the system layout and design in order to ensure the equipment and system configurations could support the aggressive schedule.
Project Highlights:
Preconstruction services included; design assistance, budgeting, specification review, and controls strategy
Sauer assisted in the pre-purchase of equipment
Sauer worked with the design engineer to finalize pipe routings and layouts, allowing pre-fabrication and assembly to begin early
The project was worked on day and night shifts to meet the schedule
Sauer personnel worked as a team with the MEP Engineer to insure that once the project was in construction, no time was lost due to engineering and construction interferences
Developed acceptable equipment hook-up standard details with MEP Engineer
Owner:
IBM
Location:
Columbus, Ohio
Contract Type:
Team Construction Approach
GMP Contract
Construction Manager:
Turner Construction Co.
Mechanical Engineer:
Reed, Wells, Benson & Co.
Systems Installed:
Liebert System Chilled Water
HVAC
Plumbing