Roxane Labs Potent Compounds
Design Assist Contract
Extremely Fast Track Renovation to Existing Process Facility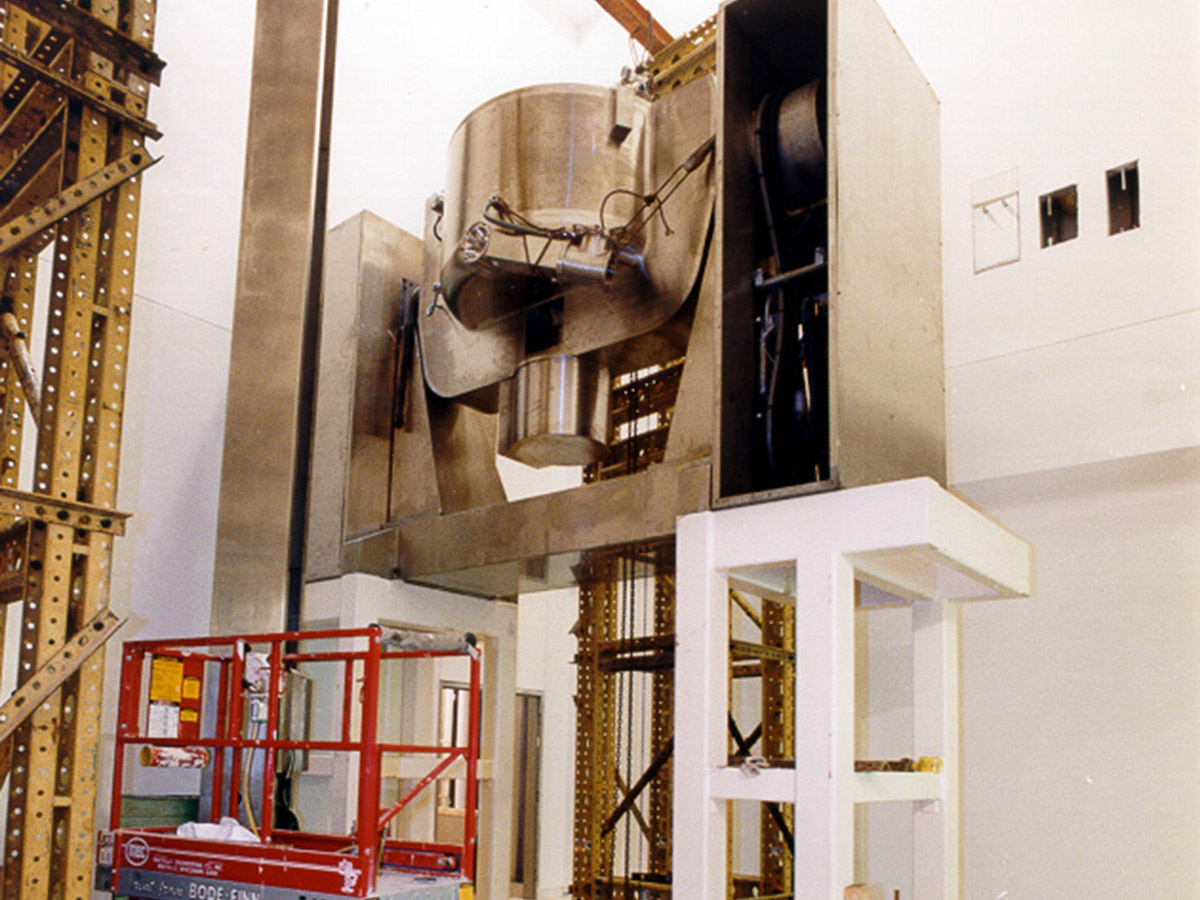 Description:
This project involved a renovation of process areas in an existing facility over a 12 week period. The process area had very strict pressure relationships which had to be maintained for safety and operations. Sauer installed all plumbing and mechanical, as well as controls for this project. During preconstruction, Sauer developed an alternative controls approach that saved $200,000.
Owner:
Roxane Labs.
Location:
Columbus,  Ohio
Systems Installed:
HVAC, Plumbing, Controls, Process Equipment
Statistics:
Plumbing Systems Included Breathing Air, Compressed Air, Domestic Water, Lab Waste, and Demisting Booths
New Air Cooled 100% outdoor air AHU
Modifications to existing air handling units including new fan sections and filtration.
12,000 linear feet of steam, heating hot water, and DX piping.